The paperback version of my newest childrens' book, The Bird Brothers Prophesy is now available in paperback! The kindle e-reader version has been up for awhile.
This book has a distinct racial equity theme, and is appropriate for 7-12 year olds.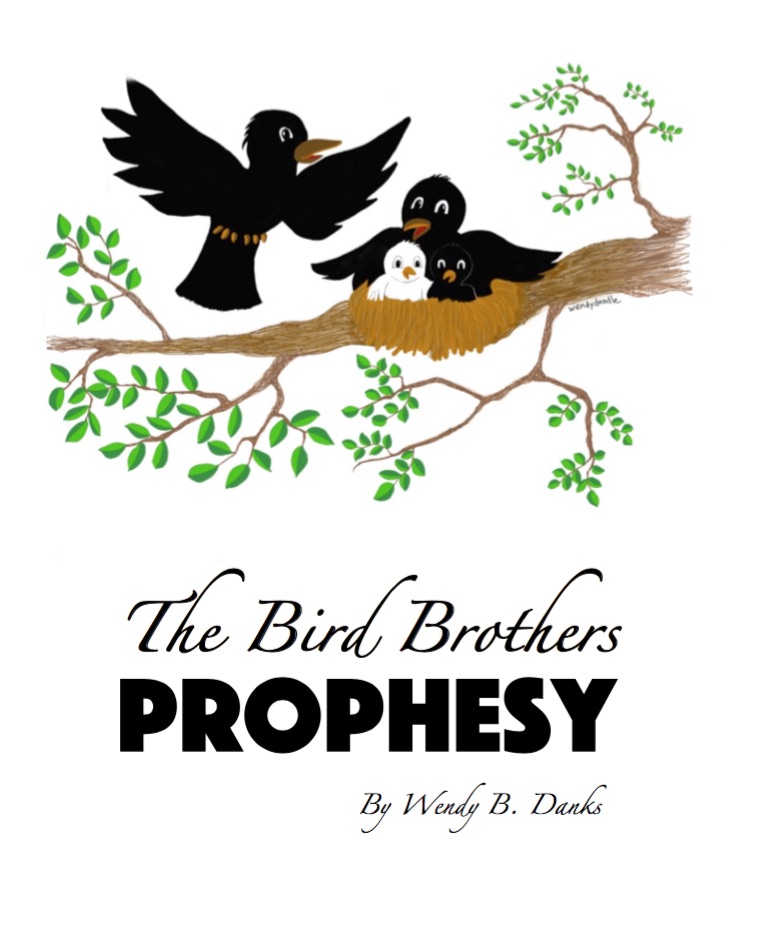 It tells the story of Louis and Gus, two hatchlings from the same nest. Louis is white as snow and Gus is like their parents, black as night. The two discover how dangerous the world can be when their nest gets blown away by a tornado and they try to find their way home. In their journey they meet many creatures, including Bentley the raccoon, Aaliyah the gold finch, Foster the frog and Elliot the praying mantis, not to mention the entire colony of gulls which includes Alessa who had laid her egg in a stranger's nest. They learn about friendship, fear and hate, all the while showing resilience, kindness and love. In the end, they find a whole new family to love while fulfilling the bird brothers prophesy that finally brings peace between the gulls and crows.
You can order the e-book here.