Wendy Danks' childrens books are appropriate for grade school children. The characters learn valuable lessons about friendship and life.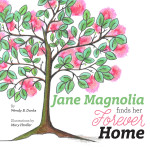 Jane Magnolia Finds Her Forever Home
by Wendy B. Danks, Illustrations by Mary Hirdler, Book Design by Laurie Spartz
Jane Magnolia was born in a nursery, becoming best friends with Laura Lilac and watched over by Mama Oak. One spring she awakens to find all her old friends gone, and soon she's off on a journey to her own new home. Along the way she discovers that friends, whether old or new, make life meaningful. This work of fiction was created for the Spring 2015 Twin Cities Parade of Homes and inspired by the "Jane" Magnolia tree that was planted as part of the KARE 11 Backyard rebuild by the Builders Association of the Twin Cities and their partners. You'll recognize several of the KARE on-air personalities reincarnated as characters in the book.
Order your copy from Amazon here.
Read a free sample here.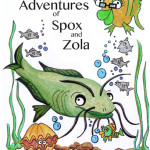 The Underwater Adventures of Spox and Zola
by Wendy B. Danks, Illustrations by Mary Hirdler
Zola is a minnow who lives in the river with the rest of her school under the watchful eye of Miss Pike. Being a brave and resourceful minnow, Zola joins forces with Spox, a gigantic catfish to rescue the school from the BAITMEN who capture most of her classmates. The remaining seven chapters continue the adventures of Zola, Spox, Miss Pike, the corner guards, and even Hubert and Garth, two predator fish. The minnows learn valuable lessons about who they are until they graduate from Miss Pike's class and set out on their own.
Order your copy from Amazon here.
Read a free sample here.
Thadeus the Third
by Wendy B. Danks
This picture book is a short illustrated poem about Thadeus the Third, a funny old bird who is also an ears-nose-and-throat doctor.
Download your free copy here.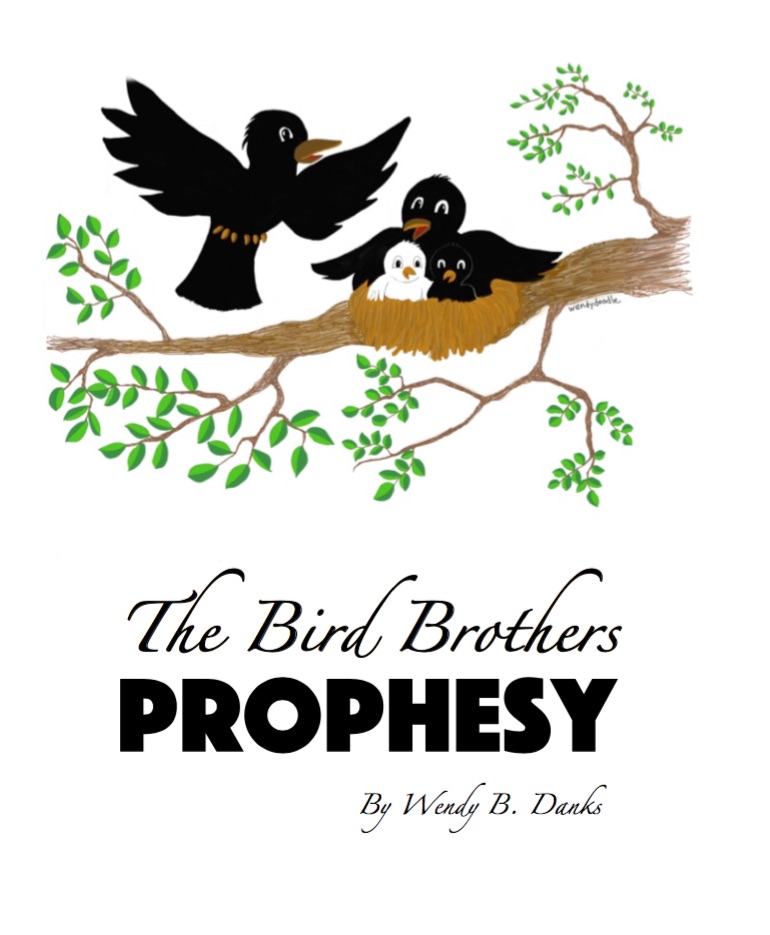 The Bird Brothers Prophesy
Louis and Gus are two hatchlings from the same nest. Louis is white as snow and Gus is like their parents, black as night. The two discover how dangerous the world can be when their nest gets blown away by a tornado and they try to find their way home. In their journey they meet many creatures, including Bentley the raccoon, Aaliyah the gold finch, Foster the frog and Elliot the praying mantis, not to mention the entire colony of gulls which includes Alessa who had laid her egg in a stranger's nest. They learn about friendship, fear and hate, all the while showing resilience, kindness and love. In the end, they find a whole new family to love while fulfilling the bird brothers prophesy that finally brings peace between the gulls and crows.